CREATIVE
Explore our creative solutions
DESIGN
From BOLD Design to on-site showpiece
FASHION
From CLASICS to MODERN Light Fixtures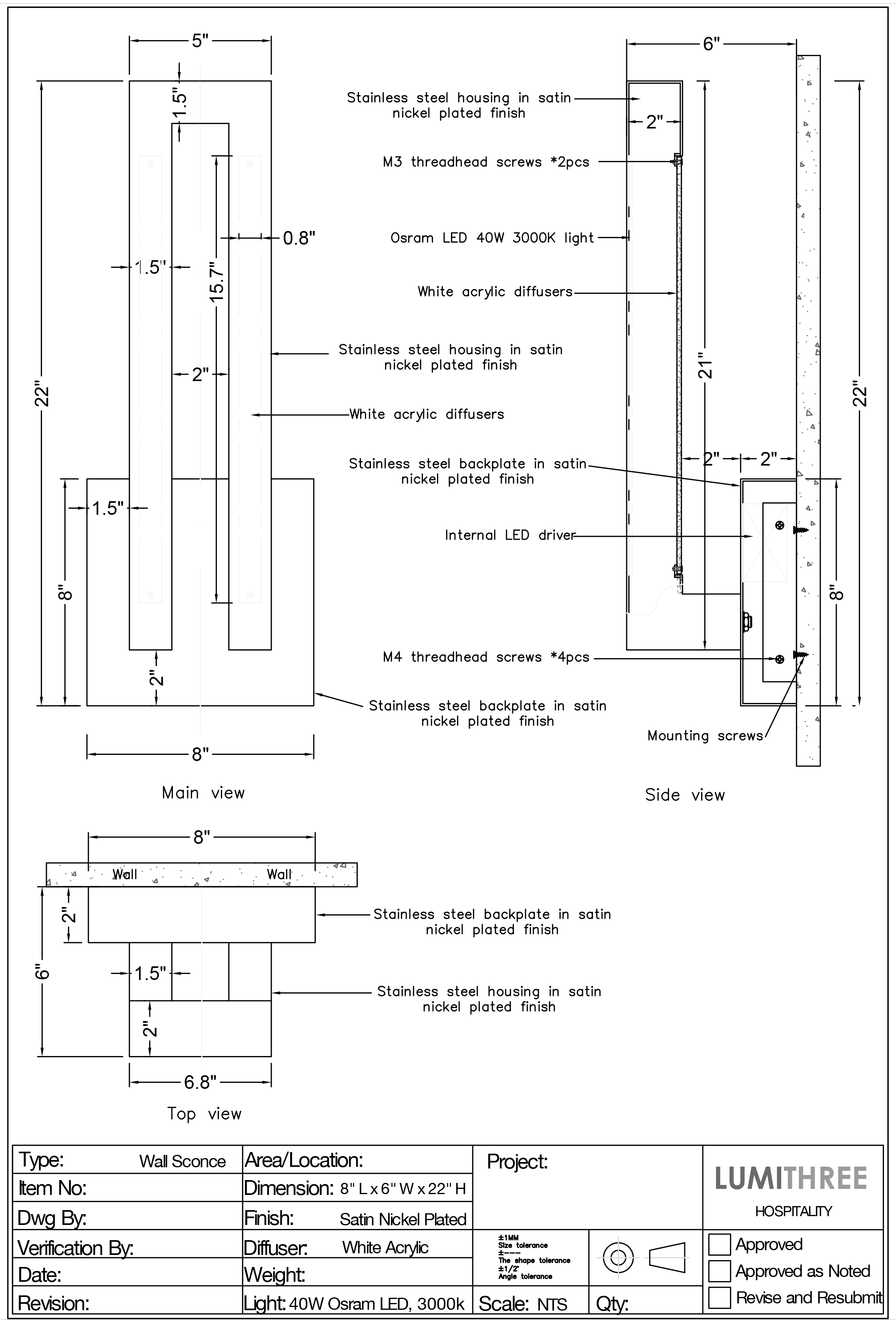 Regardless the size and complexity of your project, our highly skilled design team will export and turn your vision into a technical drawing.
No matter how challenging your project is, no matter how unusual the scale, the materials or the technology we will turn your project into reality.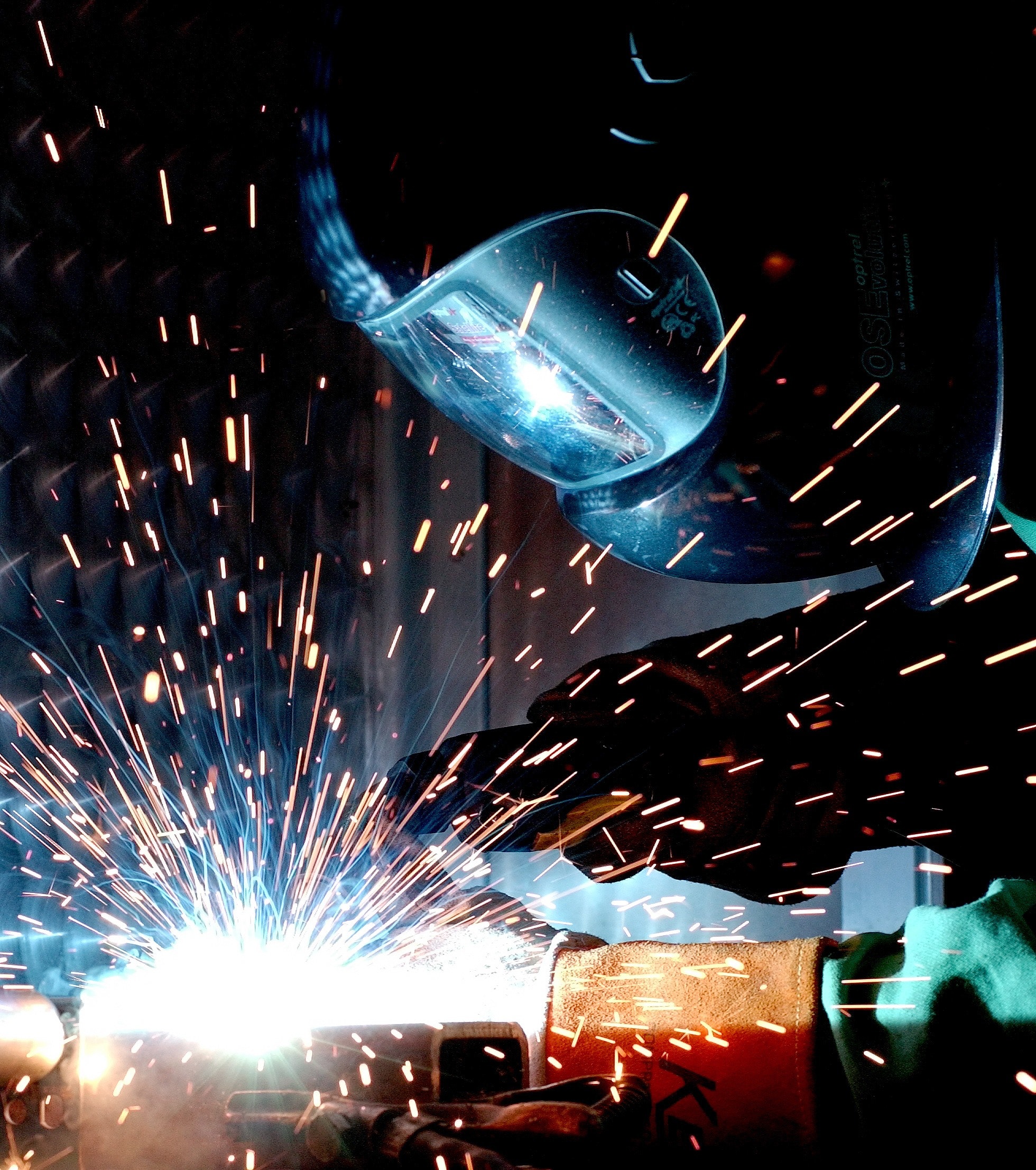 Handcrafted to the imagination of our Distinguished Clients.